It took a while but I finally thought of a name for this thing. You know...something better than 'Blog'. So from now on you can check here - Catacombs Communications - for all the Crochet Crypt's Happenings.
Now that I have a bunch of items available in my shop I decided the next step was to start designing some patterns myself. But what to start with a hat? A scarf? A bag? 
Well seeing as it's Halloween...what would fit in better in The Crochet Crypt than little tombstones! 
This bit was pretty painless. Lots of fun math involved! And ...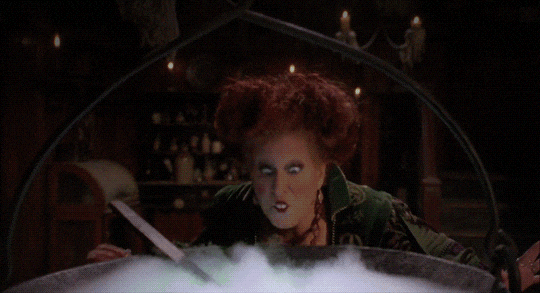 Ta da! Tombstone
But see, than I saw it sitting there on my chair and thought "That would make a great pillow if it was bigger!" So I started reworking the pattern to make it pillow sized and it was all going so well...until I ran out of yarn in the middle of it *sadface*. Apparently this is not an easy to find color. After checking several stores, ordering from 4 - all of which were eventually canceled - it became time to accept that maybe the pillows will have to wait a while. But one day! Tombstone pillows! 
On the bright side while trying to get the yarn to finish the pillow I designed these pot holders! BATS! This process was so much easier. Suddenly thought 'bat pot holders would be awesome' while watching some New Japan Pro Wrestling (anyone else excited it's G1?! Nope, just me? Ok then :P ) and rolled out of bunch of these that night!
I really love how this design came out and there will definitely be more pot holders available soon with different designs. First some Christmas ones. Then I'm thinking skulls! or Spiders! Hmmm.
Now would probably be a good time to mention all Halloween items will be sold year around!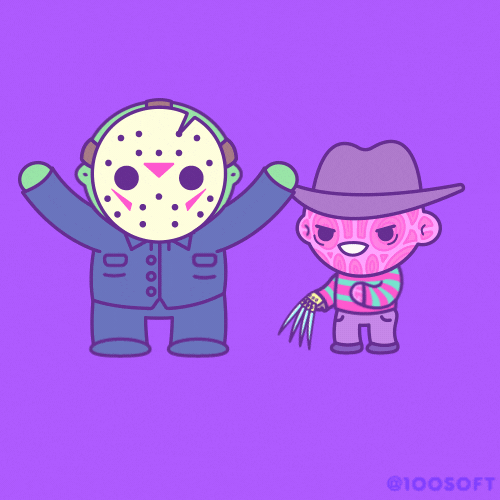 Did I not mention that? Oops. >.> Welp that's all for tonight! Be sure to let me know what kinds of pot holders you would like to see! 
-Heather